We have included all the steps in this post to unlock bootloader on Xiaomi Redmi Note 11E. Simply, follow this guide and you will end up unlocking the bootloader successfully.
If you get bored with the stock firmware of your smartphone and want to play around with more customization, then you will need to get your device rooted. But you can't be able to root your device before unlocking the bootloader.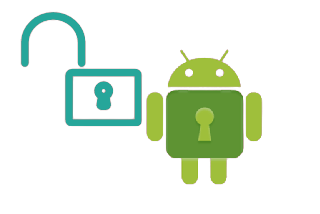 What is Bootloader?
In simple words, a bootloader is a set of instructions that are executed automatically, whenever the device is turned ON. The operating system and Kernel need bootloader instructions to start the boot process and operate the recovery mode.
By default, the bootloader of every smartphone is locked. The reason behind it is very obvious as every manufacturer wants the users to stay with their default provided skin and stock ROMs.
But as we know, Android is open-source and that gives more power and benefits to users to customize their smartphones with endless possibilities. Therefore, Android also provides users an alternate route to customize their smartphones.
Benefits of Unlocking Bootloader
Gaining the root access
Allows to flash custom recovery
Installing different custom ROMs
Disadvantages
This process may void the phone warranty
The performance of your phone might also get affected
The process might brick your phone, if anything goes wrong
Might become a reason for disturbing the security of your smartphone
You might also lose the data available on your phone storage.
How To Unlock Bootloader on Xiaomi Redmi Note 11E?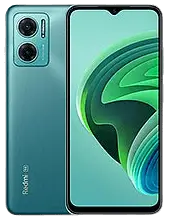 Note: We will be using Mi Unlock Tool as a bootloader unlock tool in this post.
Step 1: Enable The Developer Option and OEM Unlock
To enter the process of unlocking, you are required to enable the developer option first and then USB Debugging and OEM unlock.
Go to Settings on your phone.
Locate the About Phone and then tap on the MIUI version several times until the Developer option gets enabled.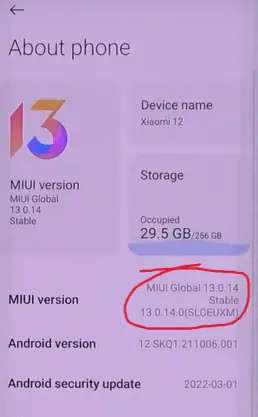 Get back to the main Settings and then tap on Additional Settings->Developer Options.
In the Developer options, enable OEM Unlocking.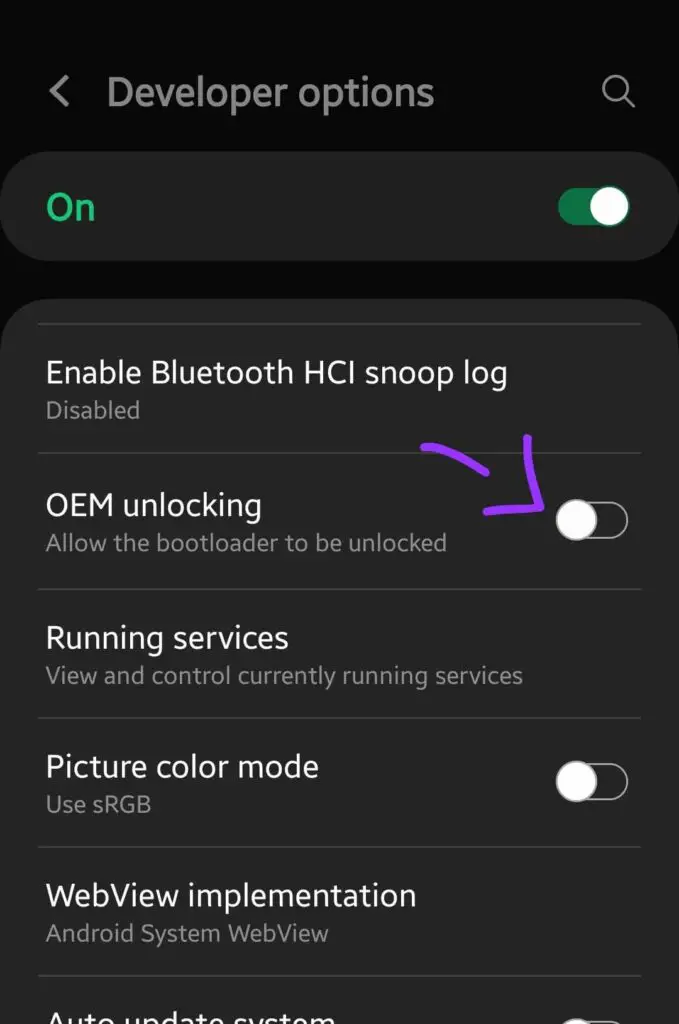 After that, enable USB Debugging.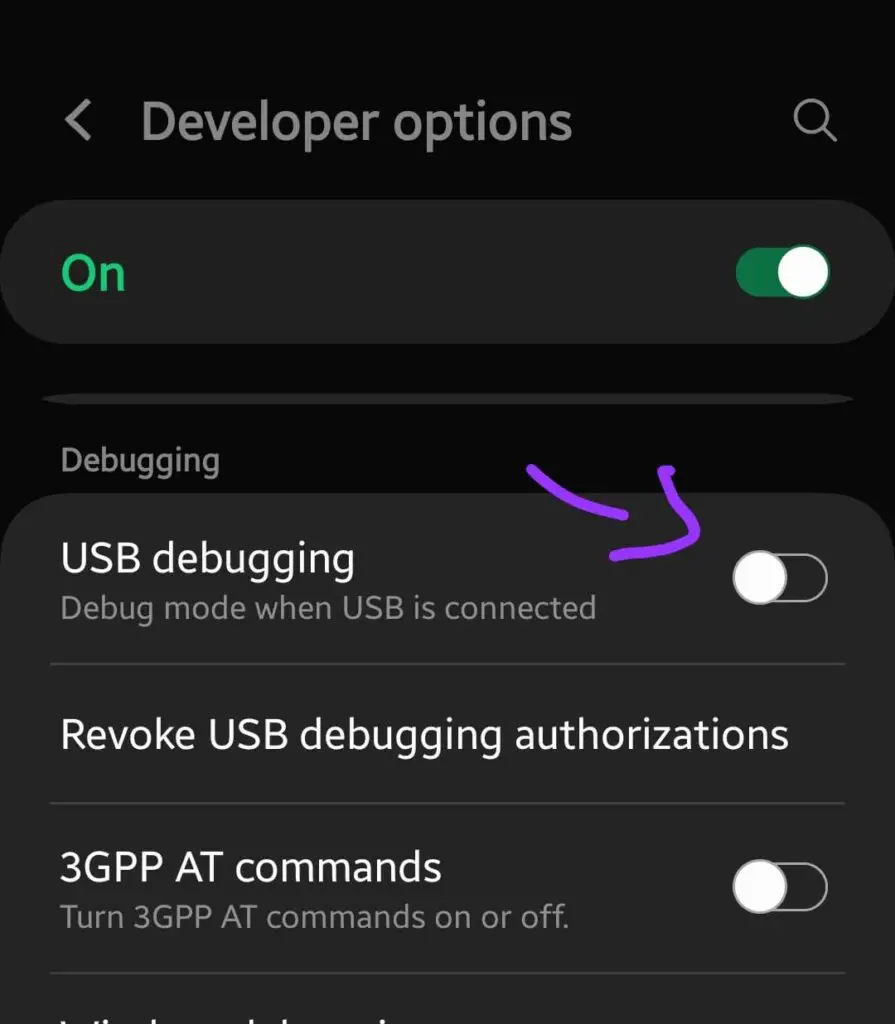 Step 2: Time To Link Your Xiaomi Redmi Note 11E with Mi Account
Confirm your Mi Account, if you have not registered to it yet, then simply go to settings->Mi Account. You can also visit the official Mi page for account registration.
Make sure, that you have inserted the SIM card.
Now, provide the required information to create and link your phone to your Mi Account.
Final Step: Unlocking Bootloader on Xiaomi Redmi Note 11E
Boot Xiaomi Redmi Note 11E into Fastboot mode.
Grab the original cable of your smartphone and then connect it to your PC while in fastboot mode.
If you have downloaded the Mi Unlock tool from the above pre-requisites section, then simply just extract the zip file and then run the miflash_unlock.exe file.
Also, proceed with logging into your Mi Account on the unlock tool with the right credentials.
When you get successfully logged in to your Mi Account, the tool will begin to verify whether your phone is eligible for unlocking bootloader.
After your phone gets verified, you will see the status on the tool displaying "Phone Connected".
Now, just click on the "Unlock" button available on the tool interface to start the unlocking bootloader process.
Once, you click the button, It will prompt a warning message, where you just need to ignore and click on the "Unlock Anyway" button.
When the process completes, you will be served with a message displaying "Unlocked Successfully".
At last, click on the button, so that your phone boots up in the unlocked bootloader state.
That's it, you successfully unlocked bootloader on your Xiaomi Redmi Note 11E.
How To Boot Xiaomi Redmi Note 11E Into Fastboot Mode
Turn your Phone Off Completely.
Now, press and hold Volume Down, and Power buttons simultaneously.
Once, the fastboot interface appears on the screen, release all the buttons.
Now Your Xiaomi Redmi Note 11E is in Fastboot Mode!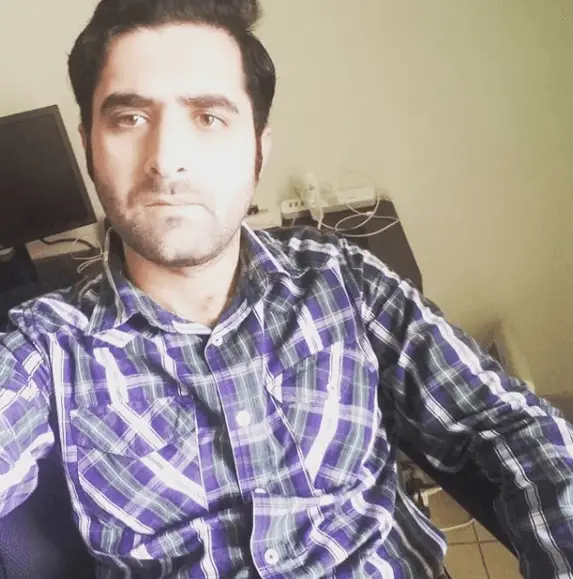 I am a tech lover and smartphone enthusiast. I am always keen to know new things about smartphone software's and hardware's, So that I can provide solutions to user's facing different problems.